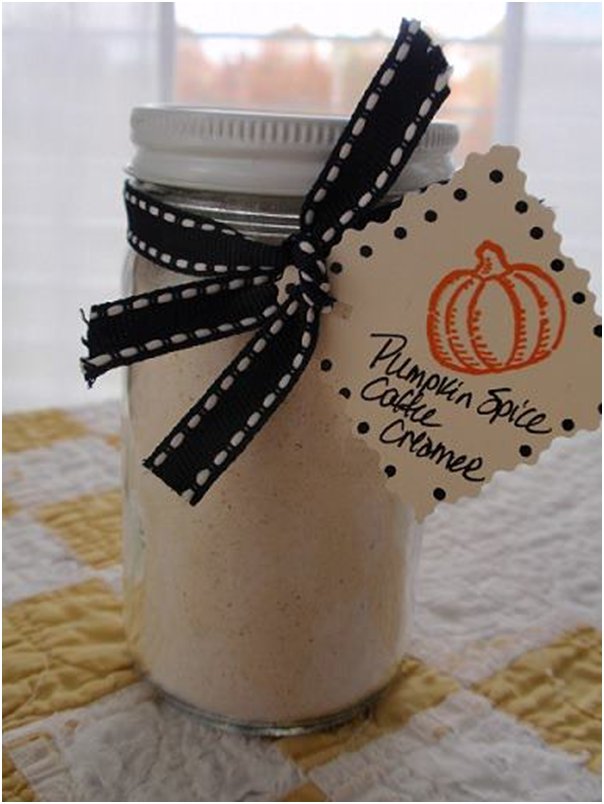 1 cup of Dairy Maid Dairy Whole Milk
1 cup of Dairy Maid Dairy Heavy Whipping Cream
3- 4 tablespoons of pumpkin puree (canned is fine)
1 teaspoon of pumpkin spice
4 table Maple Syrup
1 teaspoon of vanilla extract
1 teaspoon of cinnamon (this is extra and can be skipped)
Whisk milk, whipping cream, pumpkin, syrup, and spices together over medium heat. When it gets steamy remove from heat and add in the vanilla. Use a strainer to transfer the cream into a jar or pitcher. Do NOT skip this step.