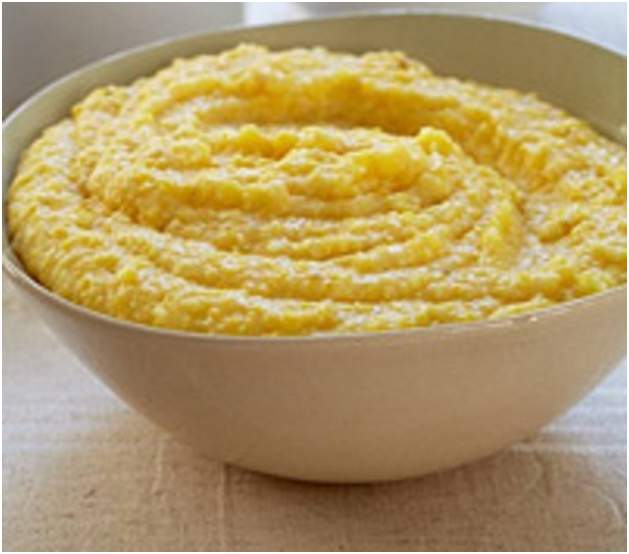 2 2/3 cups hot water
2/3 cups quick cooking grits
¼ tsp salt
1 tbs butter
1 cup shredded cheddar cheese
Combine water, grits and salt in a 2 quart casserole dish. Microwave on high for 9 – 10 minutes, stirring halfway through. Add butter and cheese and mix well. Microwave for another minute until butter and cheese are melted.
To make this extra special, add cooked shrimp, crumbled bacon or diced ham!