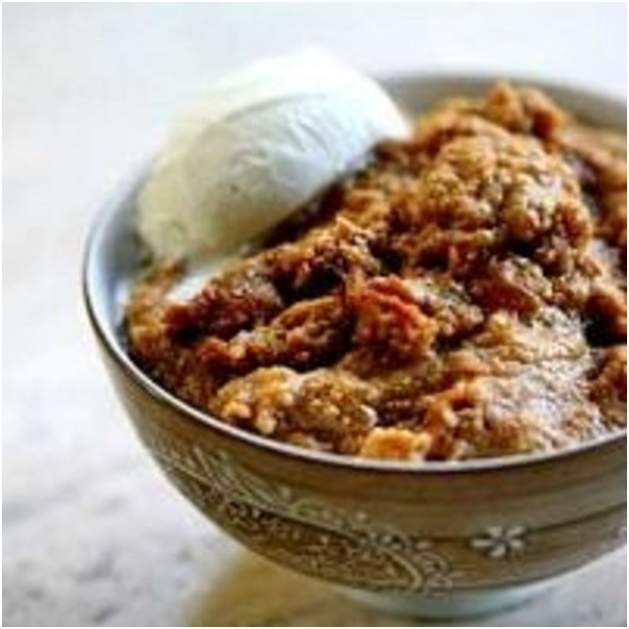 2 quarts Dairy Maid Dairy Milk
1 ½ cups corn meal
2 cups molasses
1 tsp salt
1 tsp cinnamon
1 tsp nutmeg
1/3 tsp ground ginger
2 ½ cups (yes MORE) Dairy Maid Milk
1 ½ cups whole eggs
Directions: Bring 2 quarts of milk to a boil in a heavy pan. Add corn meal to the boiling milk and blend well with a wire whisk until it thickens. Add molasses, salt, cinnamon, nutmeg and ginger and bring back to a boil.
In a separate bowl, blend the 2 ½ cups of Dairy Maid Milk and the eggs. Slowly add the hot mixture into this bowl and stir.
Prepare your casserole dish by buttering AND sugaring the sides and bottom. Pour the mixture into the casserole dish and bake at 350° for about an hour. Test with a knife for doneness as you would with a cake. Let stand til slightly cooled then serve with whipped cream.