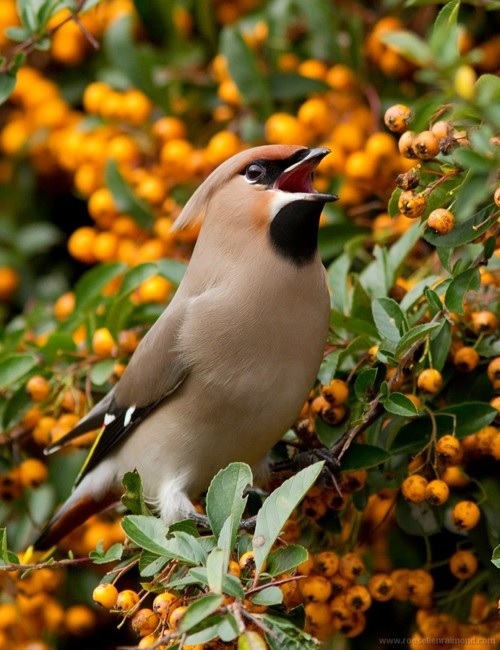 Love these cool mornings!
Hubby and I slept in today and aren't going to church.  We never miss church but both have sinus infections and are really reacting to all the Ragweed.  Jim's got an awful headache with his.  So, today we'll take it easy and give the medications time to kick in.
Some of the new t.v. shows start tomorrow and some of my favorites are back for the fall.  I am interested in Sleepy Hollow since that book and the movie version with Johnny Depp were so good.  Hope this one is good. Bones starts back tomorrow night, too.  It's supposed to be a tear jerker but eventually has a happy ending.
It's time to start planning for Christmas!  Every year our church does a huge production open to the community.  I think this is the 12th year. The choir started practice this past Wednesday night.  This Wednesday night, I have a meeting with our Faith in Action team to decide how we'll be helping families in our area with gifts and foods for their holiday meals.  Previously a local group had given us names they'd already gotten from school counselors and then checked with other organizations to make sure families aren't being helped by more than one group.  That group won't be doing that this year so we'll be adding that into our assignments and seeking out needy families.  We always make a huge meal for these families and then while the children are entertained, mom and dad drive around and pick up wrapped presents and full fixings for a large holiday meal. I love helping these families and seeing the smiles on their faces! The list grows longer and longer, tho, as the recession continues in our area.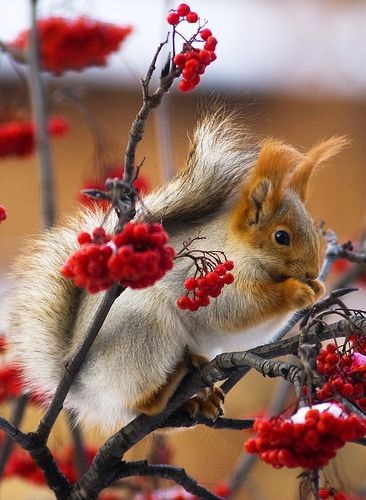 I'm trying to decide what to make for supper tonight.  Our youngest son works 11:00 – 6:30 today but his 'lunch' is anytime between 2 and 4.  He works at Home Depot and there's a huge sale on mulch and other garden items.  It'll be swamped, so he'll take off during a slower period or when the 'closer' comes in later in the day.  So, looks like supper will be at 6:45 tonight.  That does give me plenty of time to think it through.
Have a lovely Sunday and enjoy the cooler temps! I know I will.