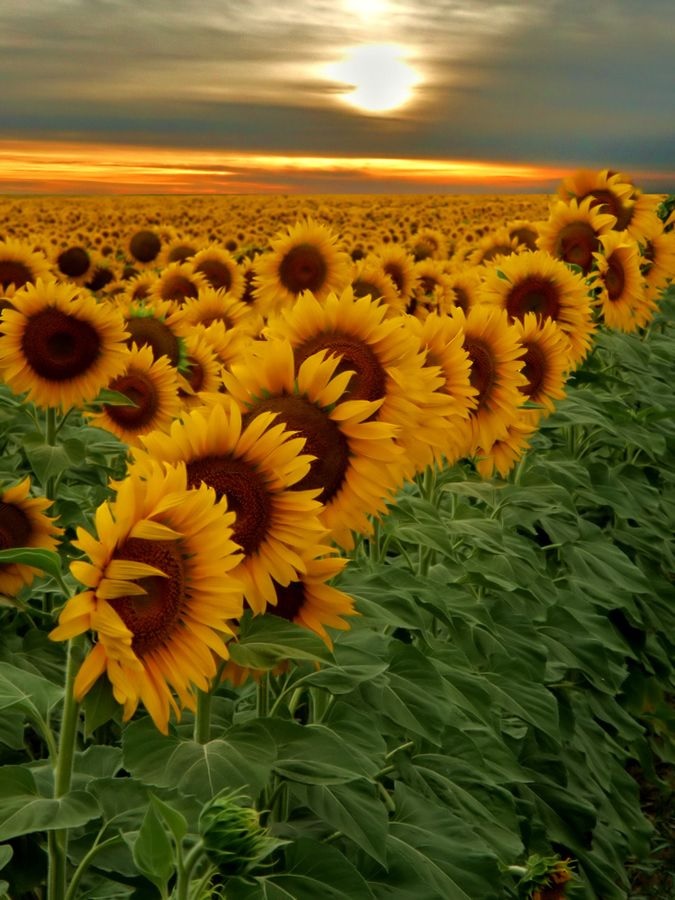 Bummer.
Seems like yesterday was filled with ups and downs.  I think the optimist in me has taken a trip about the world.  I don't know when she'll arrive home, but I think it's about time.
Woke this morning to 53°.  I love the nip in the air!  I'm not seeing any color change in the trees yet, tho I'm wondering what to expect.  Last year wasn't as colorful and was over way too quickly.  I do love fall!
So today is Saturday.  Nothing planned for the day.  Our 18 year old works every weekend.  He usually has off two days during the middle of the week.  Hubby will watch sports much of the day.  Other than my daily chores, I have nothing planned.
Do you like yard sales? Some places call them garage sales or tag sales.  I used to really enjoy them tho I never bought things just to buy something, but it seems that the economy has ruined the sales in my small town.  People are selling more junk and old clothes.  I think they've had so many sales to try and supplement income (or NO income) and are now down to selling anything they can find.  It's sad, really.  Also, several Facebook pages have been created in our county where people can sell things they think are of value.  I'm probably going to insult someone here, but those $400 purses were a waste of money!  Now we have women selling them online for $50 just to buy gas.
I've been searching through 50 – 60 years of family and friend's recipes for the perfect ones to share on the website.  Sometimes it's hard because a lot of those old recipes are super unhealthy meals!  Globs of oleo, bacon grease……..  I remember my mother always saved grease in an old coffee can and when she needed oil for cooking, would scoop out some. That can was kept on the counter and added to until it began to mold, then a new can would be started. Rancid fat!   YUCK!  Of course, I can change those recipes to more healthy options but they do gross me out just reading them!   A lot of recipes assume everyone has fresh veggies in their garden or a local butcher available.  Sign of the times!
I mention, every day it seems, donations or putting aside things for the holidays.  Well, I have failed to do something this year that I've been doing for almost 5 years.  I was diagnosed with colon cancer in January of 2009 and during chemo, I began knitting scarves to try and prevent some nerve damage to my hands and fingers.  By the next winter, I had hundreds of scarves completed and donated them to a local church that then gave them out to homeless people.  I kept it up until early this year after we remodeled my TV room/ office and the cabinet I store my yarn and supplies in got moved into a closet, behind a rocking chair.  Out of sight, out of mind.  I have no idea how few scarves are completed but I do know I have lots of yarn in the cabinet.  I used to knit while I watched t.v. at night or my DIY shows during the day and must honestly say it's been since late last winter, at least, since I've worked on a scarf.  That's a closet that doesn't need cleaning out, but I'm going to move the rocker today and see how many scarves are completed and bring out my knitting bag with enough yarn to work on a couple of scarves.  Shucks. Now I feel guilty.
Well,  I've finished my coffee and it's time for my daily call to my mother.  She'll be heading home to her real house this week and that's in a different time zone, so our schedule will change but I like to chat with her every morning and hear her plans for the day, make sure he's okay (age 81) and we work a little on our family tree.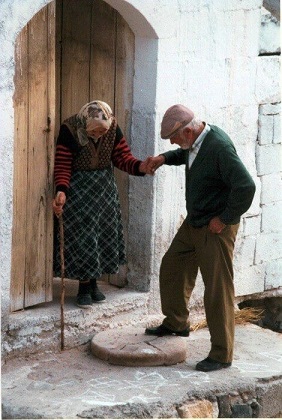 I read a quote today by Ann Voskamp that I thought was beautiful.  I wanted to share it with you.   She said:
There are no standing lovers: the only way to love is to lay down.
Lay down plans.
Lay down agendas.
Lay down self.
Love is always the laying down.
This is how to make love out of a marriage: Love lays down its own wants to lift up the will of another.
Love lets go of its plans — to hold on to a person.
♥      ♥     ♥